Couples Counseling
for Partners in Committed Relationships
It happens all the time—Somewhere, somehow, things got off track in your life or relationship, and you need some help to get it back in balance. There will never be a better time to start the healing process, reconnect with your partner, and learn to thrive together. 
Is Your Relationship Struggling?
There is a Solution.
If you're struggling to find comfort, reassurance, and intimacy in your relationship, you're not alone. Studies show us that as much as 70% of couples in the U.S. are in distress at any given point. Even more alarming? Standard couples therapy has only a 30% success rate. 
0

%
of couples in the United States are in distress.
Commit to Positive Change
What Can EFT Do For Your Relationship?
Start Thriving, Together
Using Emotionally Focused Therapy (EFT) techniques, your couples therapist will help you identify negative patterns that are sabotaging your connection, disrupting your ability to engage in a healthy way, and causing unnecessary stress in your lives.
Our couples counseling sessions help you learn to:
Stop Negative Reactive Cycles

Connect & Be Vulnerable with Each Other

Understand & Empathize with Your Partner's Emotions
Resolve Old Issues That Keep Coming Up

Feel Safe & Secure in Your Relationship

Create a Stronger Bond of Love & Connection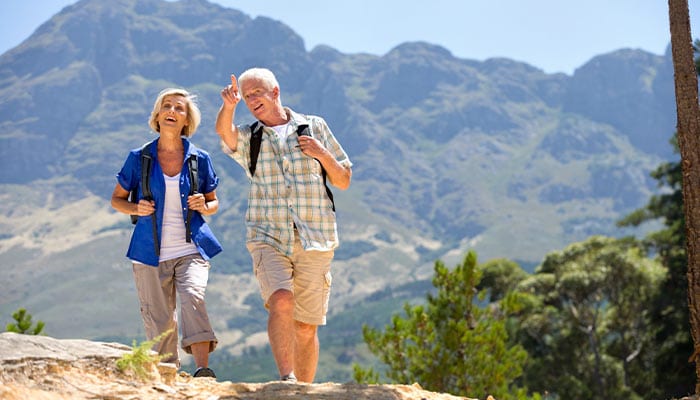 Ted and Betty—Silent Partners
Empty nesters, Ted and Betty had been married over 30 years. Years of distance, silence and loneliness were manifest in the way they each inhabited different ends of the house. Betty was depressed and lonely; afraid of Ted's occasional angry...
The Results Speak for Themselves
EFT is Widely Accepted as the Gold-Standard for Couples Therapy. Here's Why:
Couples go from distress to resolution.
Show significant improvements in emotional awareness
But What About After Therapy?
Emotionally focused therapy is so effective, most couples who have been studied continue to see improvement in communication and intimacy long after therapy has concluded.
Frequently Asked Questions
About Couples Counseling
For some people, to even consider couples counseling feels like the relationship has already failed. In reality, going to therapy with your partner can serve many purposes and help all couples—those who are happy and those who are on the rocks—feel safer and communicate better. 
Not all therapists and couple's therapy approaches are created equal. Getting a "deal" or low fee therapist is not necessarily a good idea unless you know what their training is and if they are under supervision of a skilled supervisor. In fact, according to a leading and well known marriage therapist, William Doherty, couple's therapy with someone who has not had extensive training specifically in doing couple's therapy can actually be a hazard to the marital relationship!
According to Doherty, one of the "dirty little secrets" about couple's therapy is that it is the HARDEST therapy to learn to execute well! The trained clinicians at the Couple and Family Institute of Tri-Cities know the challenges and are prepared! Every therapist that works with couple's at CFIT are required to receive extensive EFT training and specific EFT supervision. We use the most essential and rigorous techniques such as videotape review in supervision, continual training, and "bug in the ear" support to continually advance our skills so every couple receives the most cutting edge treatment available at a price they can afford.
We have many tools that can help one partner make a difference in their relationship, even if the other partner chooses not to participate. 
It's always a good idea to check with your insurance provider before seeing any health professional. Many insurance plans do not cover couples counseling, so please be aware of your policy before scheduling. 
Your EFT trained provider will form an alliance with each of you and as a couple that will bring safety to the session. Your therapist will not blame or shame you regardless of what has happened in your relationship, but will help you understand the impact you have on one another. The work of EFT happens right in the session between you and your partner, and within you, not on your own doing paperwork.
EFT is an experiential therapy. You won't receive skills training on how to talk to each other, you won't receive assignments and papers to keep you busy, we know from the research that the cognitive approach is not as effective as an experiential approach.
You will receive modeling and support to talk to each other on a different level as your provider will invite you to share key emotions and newly developed understanding with your partner. You will be invited to experience and express your deeper emotional fears and needs, understand what gets in the way of the closeness you long for, and your therapist will help shape experiences that will change the way you interact with each other.
The EFT therapist uses powerful interventions that are shown in research to be highly effective in helping couple's access and share deeper emotions by reflecting, validating, encouraging, and engaging in a safe and experiential way. You will feel held, seen, and supported as you and your partner find new ways of interacting that bring love and connection back into your relationship.